Minibuses London provides you with efficient airport minibus London services which are second to none. We strongly believe that our main purpose of the service is to make sure that it satisfies your transportation needs by saving you from facing hassle.
We have a fleet of 8-18-seater minibuses which are always available to satisfy all your transportation requirements. Our minibuses are fully equipped that will eliminate of all sorts of boredom. Our minibuses are regularly serviced by our professional technician to ensure that they don't cause inconveniences when en route. We give utmost importance to your safety and comfort, and we do everything to ensure that you are safe and relaxed. We additionally ensure that the buses meet all sanitary standards to guarantee consumer satisfaction: those and many other matters we do to make sure that we maintain our customers and attract new ones.
Experienced And Qualified Drivers

Our airport minibus transfers London come with a qualified driver and gives comfy, customized minibus transport service from all major London airports.
Minibuses London will take all the stress from your journey from any London pickup destination to your hotel in London. We will take you in our low-cost cheap minibus service, and we have all sizes of minibuses. So we can assure to get you to your destination conveniently quickly and safely with our courteous, experienced drivers all certified and have had DBS certificate.
Also, all our London minibus drivers are qualified and hold a legit licence card to show it. Concerning your bags, we prefer you to provide us with advance notice or clarification of any large items and number of bags/ bicycles is preferred. Minibus hire London gives a fast, reliable, highest standard minibus transfer service with VIP style service in our luxury minibuses.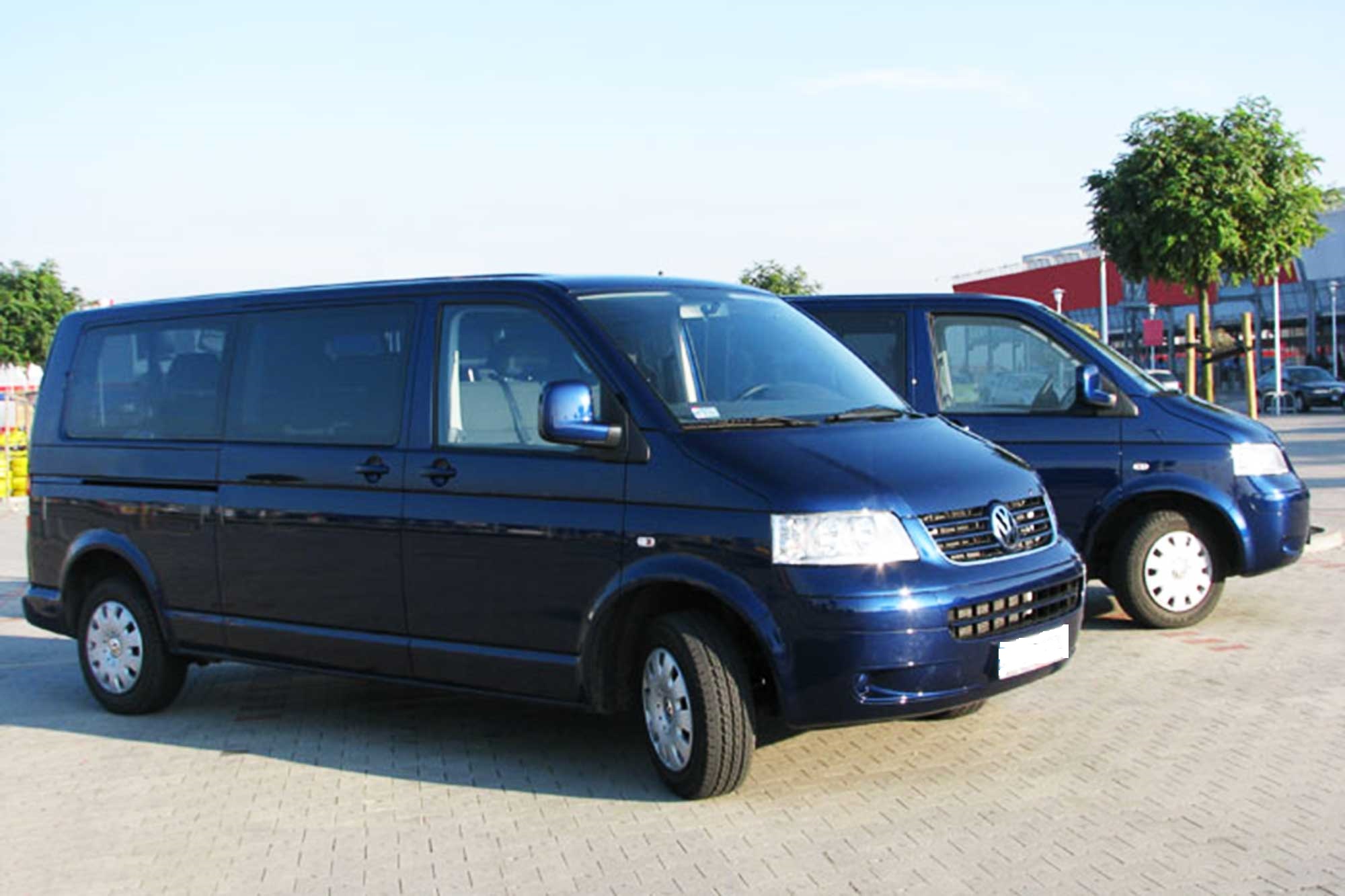 Moreover, we will pick you up as you require and transfer you to your destination with a non-stop comfortable experience anywhere in the United Kingdom. Book our minibus by calling on our given number and get a free estimate. Additionally, we cater to wheelchair accessible minibuses.
We are also offering inclusive day trips to UK theme parks. Our minibus package provides various best deals that will be within your budget. Please call us for further information we are always available at your service.
Why Choose Us?

No matter how big or small your team is, we have the widest range of fleet of all sizes that include 8 to 18 seat buses for hire. Of course; you may be assured that we might provide you with the fine high quality of services. Our professional drivers know the best alternative for riding the finest fleet of vehicles and gives pleasant services. We are open for twenty-four hours a day, and we are available around the clock for the luxury travel of our customers. Minibus London provides you with the exceptional minibus service across London. We have years of experience in the industry with a massive fleet of the buses available for hire.
1. Lowest Price Guarantee 2. Easy Booking Process 3. Best Selection of Vehicles 4. Accredited Business 5. Highest standards vehicles 6. Fully maintained 7. Wide range of Minibuses for hire 8. Professional and Friendly Drivers 9. Outstanding Customer Service
So do not wait and hire our airport transfer minibus London services now!