With our self drive minibus London service you will get an opportunity to experience great travelling, along with our valuable input you get to explore the beauty of London. Book our service in advance, and once at the airport, your minibus will be to take you to the destination of your choice. Our self drive minibus hire East London comes with a lot of benefits.
Movement Freedom

When you hire minibus through the self drive option, you get great flexibility in the movement to see diverse locations. Get to see different attractions within the London region like museums, monuments as well as other sites. Also, opting for self-drive using any one of our minibuses offer great privacy to passengers. When you use a vehicle that is chauffeur hire could be the reason for compromised privacy sometimes.
Moreover, our process of rescheduling is also simple if any time you require it, which can happen if you want to tour a new attraction place. Our purpose is to facilitate this process in a short time, so you don't face any inconvenience. So with our flexible terms of service, you are assured to enjoy the freedom of travel to a greater extent. However, you need first to get yourself acquainted with the transport network operating across London. Nevertheless, this is also eased up by the use of outstanding navigation equipment that is present in all our vehicles.
Affordable Prices of Tour Package

The involvement of drivers is one of the prime reasons why minibus services for hire seem to be costly. Professional chauffeurs exhibit a high level of skill and training. They undergo the relevant processes of registration with authorities before being allowed to practice their job. As such, selecting the minibus without a driver will lower the total travel expenses. It is still vital that the driver who will be driving is conversant with locations within and around London to avoid inconveniences. Get in touch with us and get more details on diverse types of packages given for self-drives.
The Flexibility of Ferrying Luggage

Choosing self-drive minibus London offers great flexibility for you to move around your luggage. Our minibus fleet can sport large-sized carriages which can adjust lugguage comfortably. Never compromise on matters of comfort if you wish to tour in excellence and style. Get in contact with our customer care desk and also take a look at out the one of a kind tour packages we have online.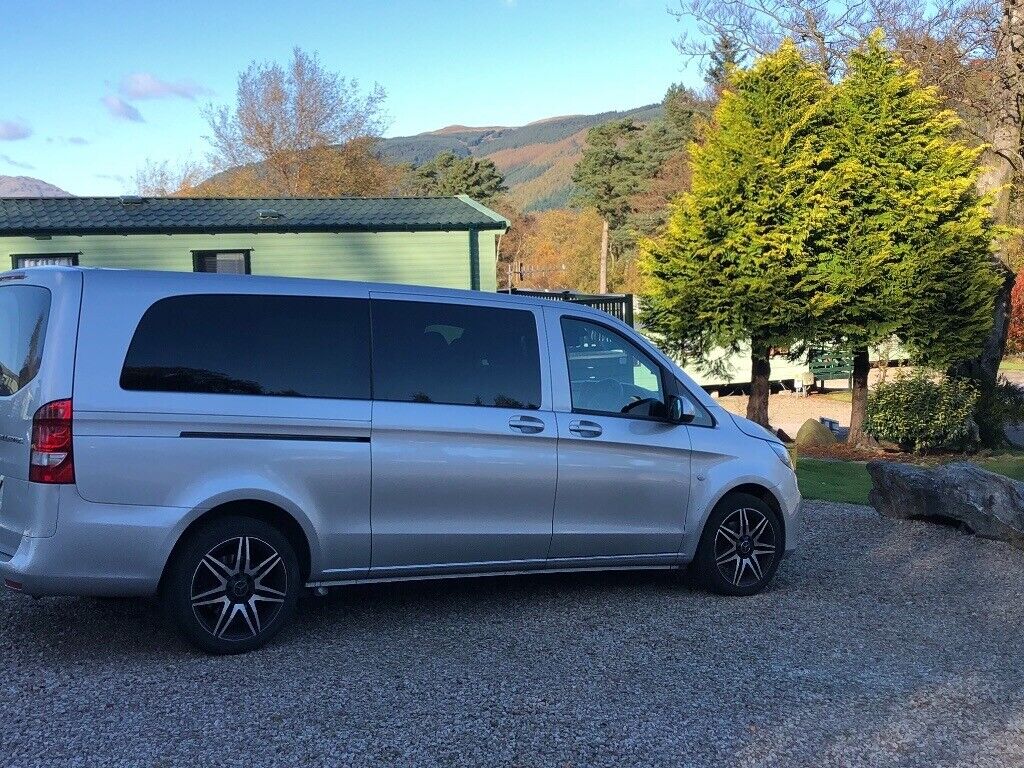 Hiring cheap minibus hire London services always leads to great savings by our customers. Feel free to contact our consumer support representatives that are friendly, flexible and alter your travel plans as needed. You could encompass numerous detours to accommodate new spots of interest within your London excursion.
The minibuses we have are covered with insurance in full. It gives you the self-assurance to journey while not having to get concerned about aspects of neglect when accidents or damage occurs to both life and property. So do not wait and browse on the internet. And take a look at the numerous places of interest to which you can journey along with us.